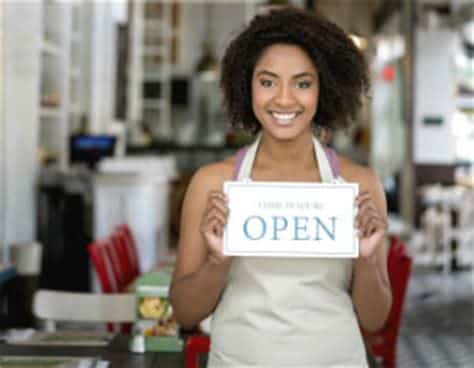 Starting a business in Texas is an exciting venture, but it can also be overwhelming. With the right preparation and guidance, you can make sure your business gets off to a successful start.
Here are some tips for starting a business in Texas:
1. Choose Your Business Structure: The first step when starting any type of company is to decide on the legal structure that best suits your needs and goals. In Texas, there are several options available such as sole proprietorships, partnerships, limited liability companies (LLCs), corporations (C-corps), or S-corporations. Each option has its own advantages and disadvantages so it's important to research each one before making your final decision
2. Register Your Business Name: Once you have chosen which type of entity will work best for you then register with the Secretary of State by filing an application for registration along with other required documents like Articles of Incorporation or Organization depending on what kind of entity you chose
3 . Obtain Licenses & Permits: Depending on what kind of product or services your business offers, you may need certain licenses from state agencies. You should check with local city hall offices as well since they might require additional permits based on where you plan o operate
4 . Open A Bank Account: Opening up a bank account specifically for your business is important not only because it allows you to track income and expenses but also to protect personal assets from any business debts
5 . File Taxes & Pay Employer Contributions: Every business must file taxes annually with the IRSaswellaspay employer contributions such as SocialSecurity taxes if they employ anyone other than owners of the company
6 . Get Insured: Getting insured is essential regardless of the size or nature of your business because it helps protect against potential risksassociatedwithoperatingabusinessinTexas
7 . PromoteYourBusinessOnline& Offline; Last but not least, once you have all the above steps completed it's time to get the word out about your business through online and offline marketing efforts! From website creation, and SEO optimization to social media campaigns it's important to consistently promote your services and set yourself up for success!