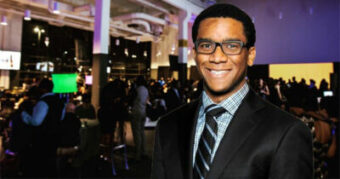 Attracting potential customers to your small business via content marketing is essential in today's noisy social media landscape.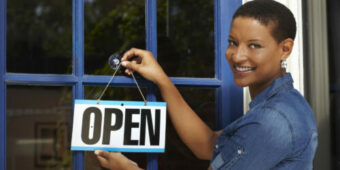 Where does America's entrepreneurial spirit lie? If you're picturing a white guy in Silicon Valley, you're way off base.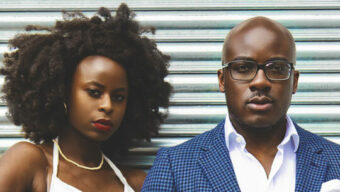 We have always taken pride in telling the stories of black founders since we started, but we can't miss the opportunity to highlight a few founders doing great things during Black History Month.