Meet The Family
Innovation Black Chamber of Commerce is more than a chamber, we're a family.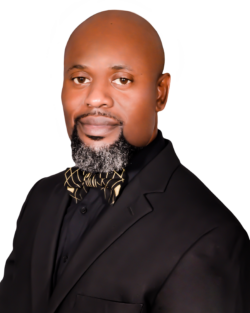 Ronnie Russell
President - IBCC, Texas Black Pages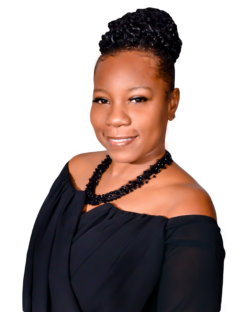 Secret V. Odom
Vice President - Owner of Secret Solutions Consulting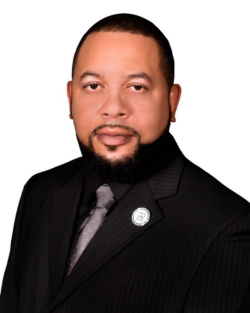 Andy Williams
Director of Leadership Development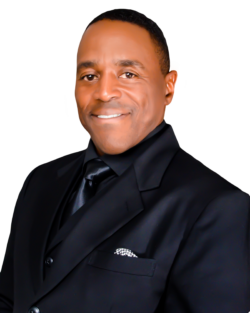 Brother Tavares Bethel
Director of Military Affairs - Executive Director of The Village United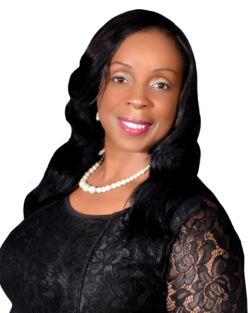 Apostle Claudette Morgan-Scott, DBA & MSc
Executive Secretary - Chamber Spiritual Advisor - Apostle of Shiloh Worship Center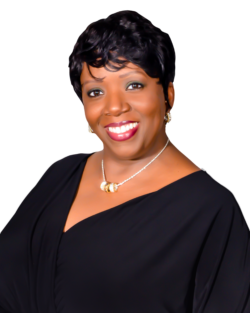 Angenet Wilkerson, M.Ed
Director of Education
Join A Committee!
It's time to do the work that we've talked about doing! Join a committee today!
Technology Development
Fair Funding, Programming Incubators & Partnerships
Economic Development
Increase wealth creation and foster economic activity in local
communities
Community Development
Reduce dependence on government resources, and contribute to the overall economic vitality; PowerNomics.
Business Development
Cultivate successful vertical growth through targeted programs and services.
Our Blog Post
Stay current with the trends.