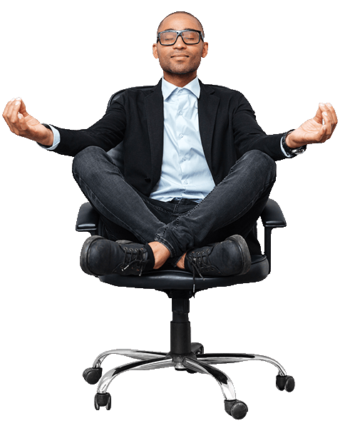 If your business is up and running but needs more capital, you can rely on familiar options.  However, funding an existing business still requires careful preparation and planning.  Anyone who gives you funds wants to feel confident that their investment will pay off.  Prepare a business case and financial statements to convince lenders, crowdfunders, or investors to fund your small business.  This webinar also discusses SBA's Lender Match tool that is helpful in finding potential lenders to provide capital for existing businesses, and start-ups too!
Webinar Wednesday events are broadcast live each Wednesday from 2:30 – 3:30 pm, June-December 2019 and bring key advice to persons who already own a business and to those who are contemplating the start of a new business. The presenter is Linda Williams, Economic Development Specialist with SBA's Dallas/Fort Worth District Office and each event features material found on SBA's website www.sba.gov.  Webinars are succinctly delivered within a one-hour timeframe.  You do not have to leave your home, office or workspace to attend – simply connect via phone and/or computer for these webinar events.   
Registration is recommended in order to receive reminders with connection information prior to this event.  For those who register, reminders are sent 24 hours prior to the webinar and again 2 hours before the start of the event.  For all participants, the Connection Instructions are included just below the Webinar Registration link, and are for this webinar only on the day of the event.