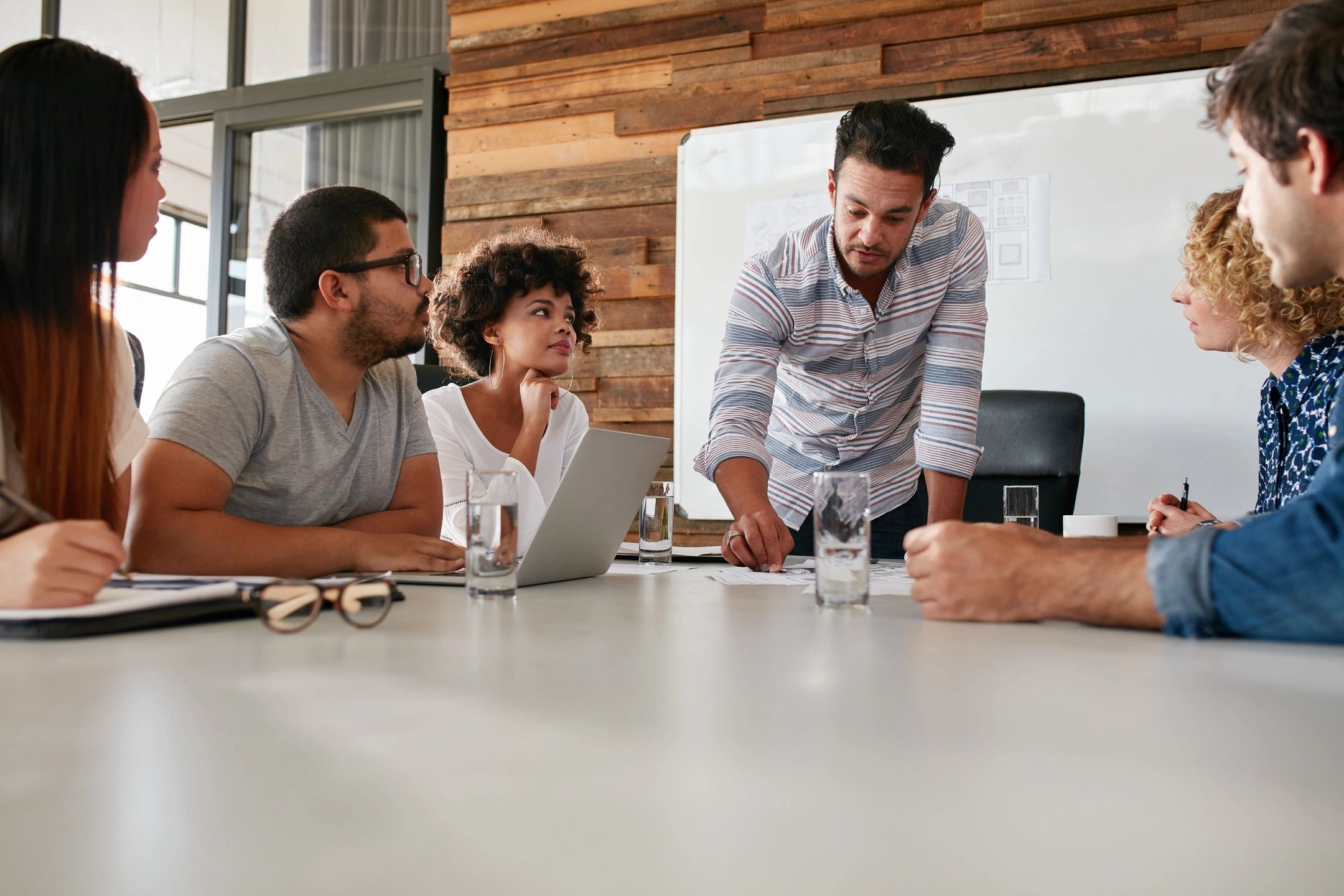 Developing a sales strategy for your small business is essential to its success. A good sales strategy will help you identify and target potential customers, create effective marketing campaigns, and develop relationships with existing customers. With the right plan in place, your small business can maximize profits while minimizing costs.
The first step in developing a successful sales strategy is to define your target market. Identify who you want to reach with your products or services – age group, gender, location – so that you can tailor messages accordingly when creating promotional materials or advertising campaigns. Research customer preferences and buying habits as well as industry trends so that you're up-to-date on what appeals most to them and how they prefer purchasing items online versus offline stores or catalogs etc. This information will be invaluable when deciding which channels should be used for marketing efforts such as email blasts or direct mailers etc.
Once the target market has been identified it's important to set realistic goals based on the past performance of similar businesses within the same industry sector; this includes setting targets related to both revenue growth (monthly/quarterly) & profitability (ROI). Consider allocating resources such as personnel & budget towards activities that likely yield the greatest return over time; these could range from lead generation initiatives like cold calling prospects through telemarketing/door-knocking teams targeting local areas of interest -or even SEO optimization projects designed to boost organic search rankings within major search engines like Google/ Bing, etc.
Additionally, consider leveraging technology solutions available today including CRM systems capable of tracking customer interaction data across multiple channels helping better manage leads funneled into the system by various sources; moreover, take advantage of cloud computing platforms allowing access to critical documents anytime, anywhere without the need to install expensive hardware systems locally thus reducing operational cost significantly.
Lastly, don't forget about the relationship-building component. Develop loyalty programs rewarding repeat buyers offering discounts, exclusive deals, and special offers to encourage further purchases down the line. Also, focus on expanding network contacts via social media platforms connecting the company brand directly to consumers thereby increasing overall visibility amongst a wider audience base.
By following the steps outlined above, any small business owner should have no problem establishing a firm foundation build upon future success.